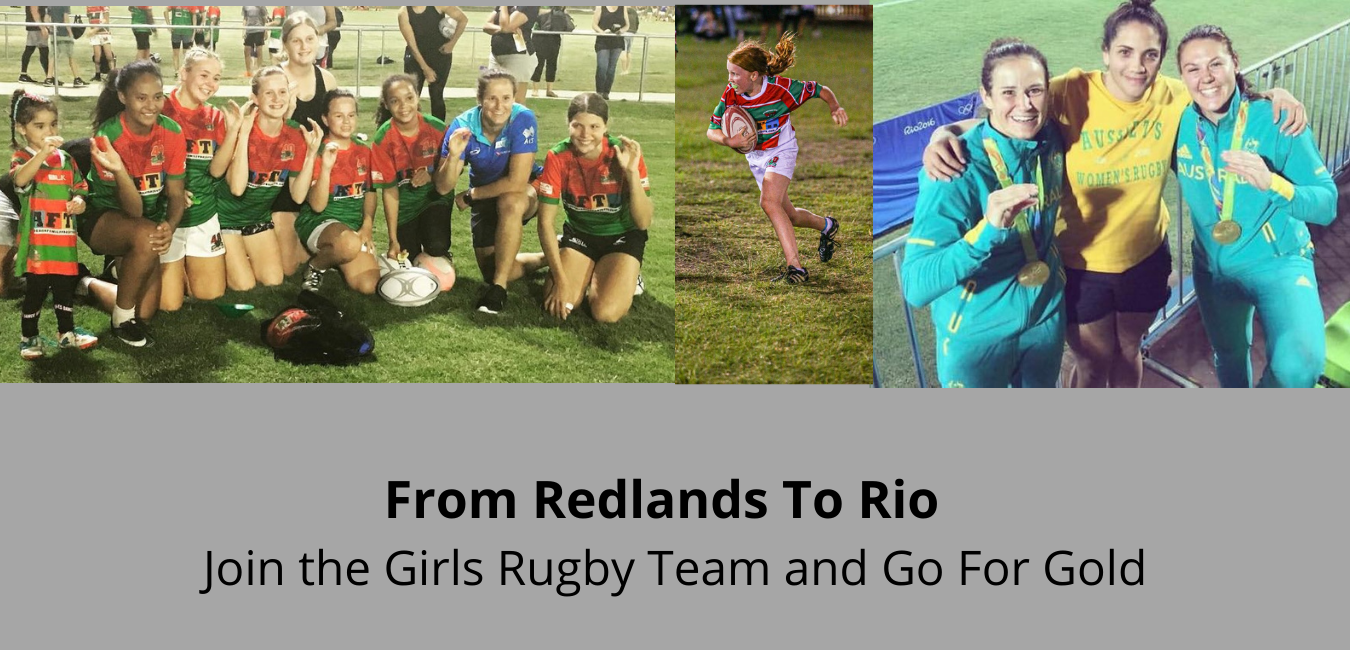 Redlands Rugby Union Club is proud of their growing Girls Rugby program.
Be part of one of the most exciting and inclusive women's sports; Rugby is an activity that caters to everyone including short, tall, fast and strong and we are recruiting girls to be part of this dynamic fast paced sport. Whether it is for fitness, fun or to be part of the pathway to the Olympics Games, Rugby offers all this and more!
We are recruiting for players in U12, U14 and U16 & U18's and currently have training  and open day's every Wednesday at 5:30 at Judy Holt Park.
Redlands has an all female coaching staff.
Coaches Profile:
Cheyenne Campbell aka "Chey":  Is a highly accomplished player, she was a member of the squad to the 2010 and 2014 Women's Rugby World Cup and has been coaching the girls program at the Muddies for many years and is teacher.
Alisi has played extensively with the Redland's Rugby Club Women's Team and is currently the Indigenous Program Coordinator with the Queensland Rugby Union.
The Redlands Rugby Club Women's Program has a proud history of multiple premierships and a number of State and National Representative players.
What's it like playing with the Muddies? We are about family and fun, making sure all players are welcome and enjoy playing rugby and make great lifelong friends. Our Girls and Women's teams have a great attitude of inclusion and helping new player learn and experienced player advising their skills to get to the next level.