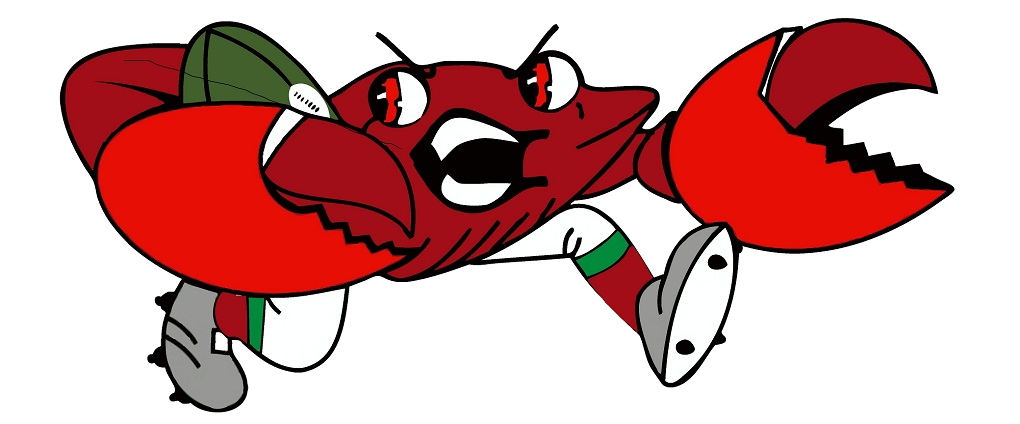 Redlands Rugby
Union Club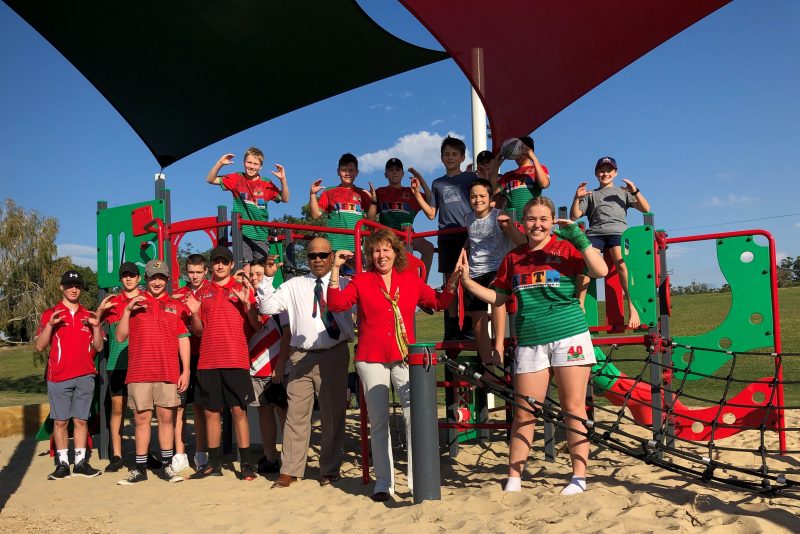 Celebrating more than 40 years of Rugby Union in the Redlands, Redlands Rugby Union Club is a proud family club that caters for ages from 3 right up to Golden Oldies for those over 35. We have a Men's & Women's team and support the Sense Rugby Programme for players with learning and perceptual disabilities. Our Girls programme is a key focus and is growing each year.
Welcome To The Muddies
What's it like playing with the Muddies? We are about family and fun, making sure all players are welcome and enjoy playing rugby and make great lifelong friends. From our mini muddies to our senior Women & Men's teams, we are all about looking after each other and having fun with the best game on earth.
Rugby is a sport for everybody, tall, short, fast or strong, we have a position that you will love playing. Here at the Muddies, we have an extensive volunteer program that keeps the club ticking from game day management, coaching and then getting you fed and hydrated at the canteen & bar.
There are so many options to get involved with the club, go to the Contact Us page for info.
Latest News
See our Facebook or Instagram page for all the latest News.
Latest Updates for Junior Training:
Sunday 28th February
Last Day of Junior Pre Season for U8 – U15
Tuesday 2nd March – 5.30pm – 6.30pm
U10 – U14 – Start of midweek training
Wednesday 3rd March – 5.30pm – 7.00pm
U15 – Start midweek training
U17  – Training 6.00pm – 7.00pm
TRIAL GAMES
U6 – U9
Saturday 13th March at Redlands
Saturday 20th March at Souths
Saturday 27th March at Sunnybank
U10 – U16
Sunday 14th March at Redlands
Sunday 21st March at Souths
Sunday 28th March at Sunnybank
0
Number of Junior Players
0
Number of Years as a Club
0
Number of Club Premierships
Covid Plan 
Guidelines for COVID Safe Rugby:
Please stay home if:
If you are feeling unwell with symptoms such as fever, sore throat, cough or
shortness of breath.
If you have travelled outside of Queensland in the last 14 days unless within
State Government approved guidelines.
Everyone must enter and exit through the designated areas (entry left of bollard, exit right).
Sign In
Everyone must register themselves and their dependants attending the club by
use of the QR code at the entrance.